October November
Composing for TRUTH, preparing song scores for publication and some coaching and training work until the next public events. Brigitte Cirla of Voix Polyphoniques Marseille and I are also preparing HOME for soloists and choirs in marseille for late 2018
December 1st to 3rd SINGING WORKSHOP
at Hawkwood College near Stroud
for singers who can hold a tune one voice to a part and for community choir leaders.
February 10th and 11th SONGWRITING WORKSHOP in Norwich
For details and to book contact Mary Benefiel
mbenefiel.dunn@btopenworld.com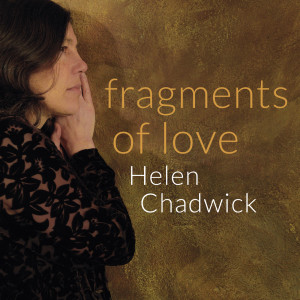 March 9th FRAGMENTS OF LOVE
A solo performance in Munich

March 17th+18th SINGING WORKSHOP in Munich


Thursday 5 – Sunday 8 April 2018…..SOLD OUT
Sing the Cambridge Colleges
a rare and exceptional opportunity to sing in four of the Cambridge college chapels.
Led by Jane Harris, Director of Songways, with Helen as guest tutor.
May June 2018 and autumn 2018
TRUTH (new performance)
With choreographer and director Steven Hoggett, we are developing a new song theatre performance for 2018 based on testimony.
Performed by Victoria Couper, Krystian Godlewski, Liz Kettle and Helen, TRUTH will open at Birmingham Rep May 17th 18th and 19th 2018. Further touring dates to be announced shortly.