I am currently working on a song book and an album of WAR CORRESPONDENTS which we will be touring again this winter and next Spring.
September 23 – 25 SINGING WORKSHOP Hawkwood,  Stroud. Chadwick Singing at Hawkwood Bookings
October 21st and 22nd DALSTON SONGS at Chat's Palace Homerton Hackney performed by
Helen Chadwick Song Theatre with a new Chat's Palace community choir and special guest Soraya Mahdaoui. New interviews and new songs will bring new stories of HOME from Hackney into the performance.

October 29th  SONGS FOR THE WAY HOME at Bradbury Hall within Trinity Centre, Church Road, Meole Brace, Shrewsbury SY3 9HF.  Helen Chadwick Song Theatre trio concert performance.

November 4th SONGS FOR THE WAY HOME in Brighton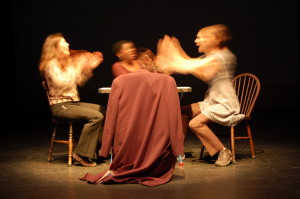 November 6th SINGING WORKSHOP Workshop Brighton
Sunday 19th and 20th November SINGERS OF EUROPE I will be welcoming singers from Europe to perform and lead workshops in the UK over the winter. The first of these is Mariona Sagarra from Barcelona who will teach Spanish and Catalan songs and do a House Concert. Details to be confirmed.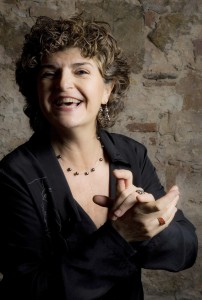 CASSANDRA'S ROOM Sound installation with Duncan Chave at Wollaton Hall near Nottingham. Visuals and concept by Dragon Breath Theatre.  Open daily.