Sept 29th to Oct 2nd SONGWRITING WORKSHOP
With Ali Burns and Helen at Hill Cottage Retreats SOLD OUT
October 5th HOUSE OF LIGHT at Chat's Palace, Homerton 8pm


BOOK TICKETS
.
October 6th  HOUSE OF LIGHT in Warwick at 7.30pm

Unitarian Church, High St, Warwick CV34 4AX
For £10 tickets email bruce@naturalvoice.net or phone Bruce Knight on 01926 778454

October 7th Singing Workshop 10:30 – 4
Hosted by Bruce Knight at Warwick Unitarian Church Warwick

December 1 to 3 SINGING WORKSHOP
at Hawkwood College near Stroud
for singers who can hold a tune one voice to a part and for community choir leaders.

WINTER SONGBOOK
I am working on a series of songbooks for choir leaders and small groups.

February 10th and 11th SONGWRITING WORKSHOP in Norwich
For details and to book contact Mary Benefiel
mbenefiel.dunn@btopenworld.com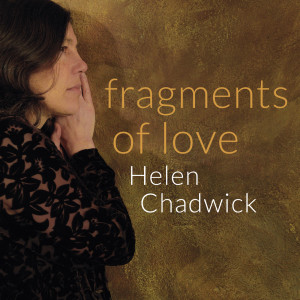 March 9th FRAGMENTS OF LOVE
A solo performance in Munich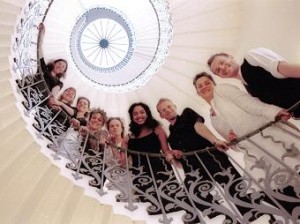 March 17th+18th SINGING WORKSHOP in Munich


Thursday 5 – Sunday 8 April 2018:
Sing the Cambridge Colleges
a rare and exceptional opportunity to sing in four of the Cambridge college chapels.
Led by Jane Harris, Director of Songways, with Helen as guest tutor.
April May June 2018 and beyond
TRUTH (new performance)
With choreographer and director Steven Hoggett, Helen and the company are developing a new song theatre performance for 2018 based on testimony.