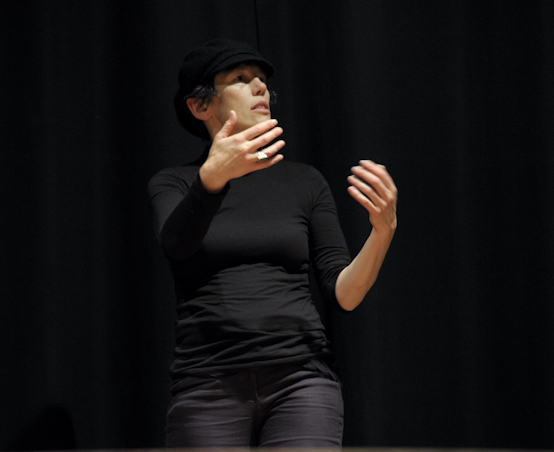 NOTHING ON EARTH
I've composed the songs for this beautiful play by Anna Reynolds about heroines.
It is currently touring and lands in London at
Chat's Palace Hackney (it will sell out quickly there) on March 29th – April 1st
OTHER TOUR DATES HERE


INTO THE LIGHT
Saturday 22nd April (moved from the 15th)
a singing workshop in Glasgow
INFO and BOOK


THE BRIGHT FIELD concert in Norfolk
Friday 19th May with Sian Croose and Barbara Gellhorn 
St Laurence Arts Centre in South Walsham
Ticket link to follow

THE BRIGHT FIELD concert and singing workshop
in a chapel in Norwich
Saturday 20th May with Sian Croose and Barbara Gellhorn
Ticket link and times to follow


WILD SING IN THE LAKES
with Dave Camlin, Roxane Smith and Helen
in the stunning valley of Borrowdale
singing in a wonderful hall and gentle walking nearby
June 3rd and 4th
INFO AND TO BOOK


CONCERT and SINGING WORKSHOP
Friday 30th June in Stroud
with Clara Atkins, Helen Porter, Zara Ramm and Emily Roblyn
at Trinity Rooms, Field Road, Stroud GL5 2HZ
Ticket link to follow


CONCERT and SINGING WORKSHOP
Sunday 2nd July in Exeter
with Clara Atkins, Helen Porter, Zara Ramm and Emily Roblyn
at Emmanuel Hall Exeter
Ticket link to follow

SONG AND BODY PERCUSSION BONANZA IN BRAZIL 
July 7th – 17th
I'll be composer in residence, running workshops and collaborating with Giuliana Frozoni
at Santa Marcelina Cultura in São Paulo.
We'll be working on some of my body percussion songs in Latin and Spanish.


THE DRAWING BREATH AND THE SINGING HAND over the bank holiday. 
Friday 25th August late afternoon to Monday 28th lunch time 
led by Zarine Katrak with Helen
a retreat for ten women at Hill Cottage Retreats Wales
includes painting, writing, movement, breath and singing activities
INFO AND TO BOOK

SOLD OUT EVENTS
A SINGING CREATIVE
July 28th to 31st at Hill Cottage Retreats in Wales
A singing residential with a difference for 16 people.
(Friday evening until 12.00 – midday Monday )
INFO AND TO BOOK

WILD HARMONIES
September 22nd to 24th at Hill Cottage Retreats in Wales
A singing residential for 16 people. 
Friday evening to Sunday afternoon weekend.
INFO AND TO BOOK
Feedback from listeners:
…It's filled with light and moving and uplifting… It feels very now and necessary
…You go so deep. ..I wish I could find the words to articulate how deeply this touches me
…I am blown away by your ability to make verbatim prose sound like poetry by the way that you set it to music.
…Your music is healing and essential for the times we are living in
…Exquisite and poetic and connected work
…Thank you for making my words fly with so much beauty!
…I can't tell you how much I enjoyed sitting down and listening through to the new recording. It's so beautifully made and performed – such interesting stories and texts, and beautiful Chadwickian harmonies and settings. And such passion and craft. And beauty.
…Listening to your CD is like opening the gates of Heaven letting the angels out!! The quality of your voice and the arrangements  are  quite extraordinary!
Sung by Dave Camlin, Victoria Couper, Sharon  Durant, Joshua Green, Bex Mather, Katherine Zeserson and Helen Chadwick
Recorded and mixed at Blank Studios by John Martindale
Mastered by Skye Mastering
Photo by Simon Richardson
Design by Jeremy Williams
With thanks to all those who told their stories that feature in our performances and on this album and to the writers and publishers.